Find the perfect home at Hazelwood Villas.
Located just minutes away from the Las Vegas Strip.
Convenient location without the extra hassle
Hazelwood Villas has over 100 apartment units centrally located just minutes from the strip. Also near schools and groceries stores. Family-managed complex on a quiet street. Private laundry rooms in every apartment building. We have newly remodeled apartments and we are excited to show them off!
Please come in during office hours, Monday through Saturday 8:30am to 5:30pm. We are happy to answer any questions.
Contact us today at (702) 331-5543.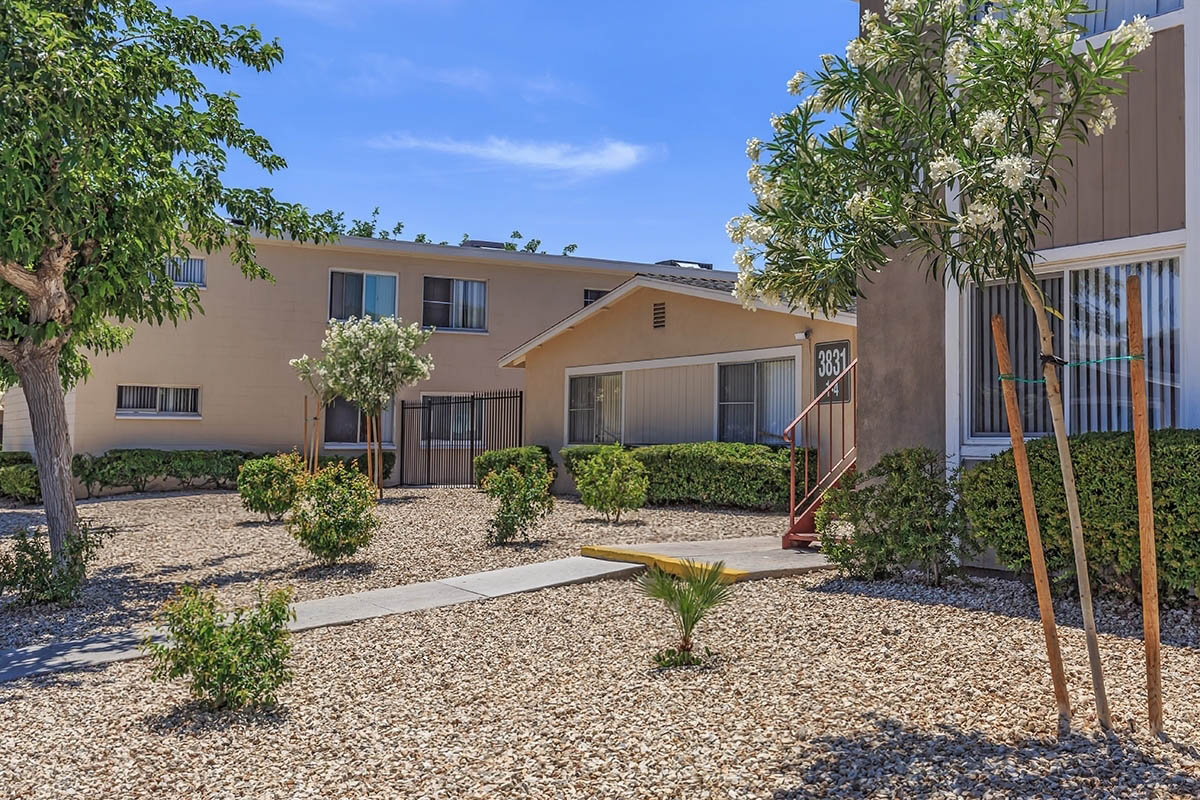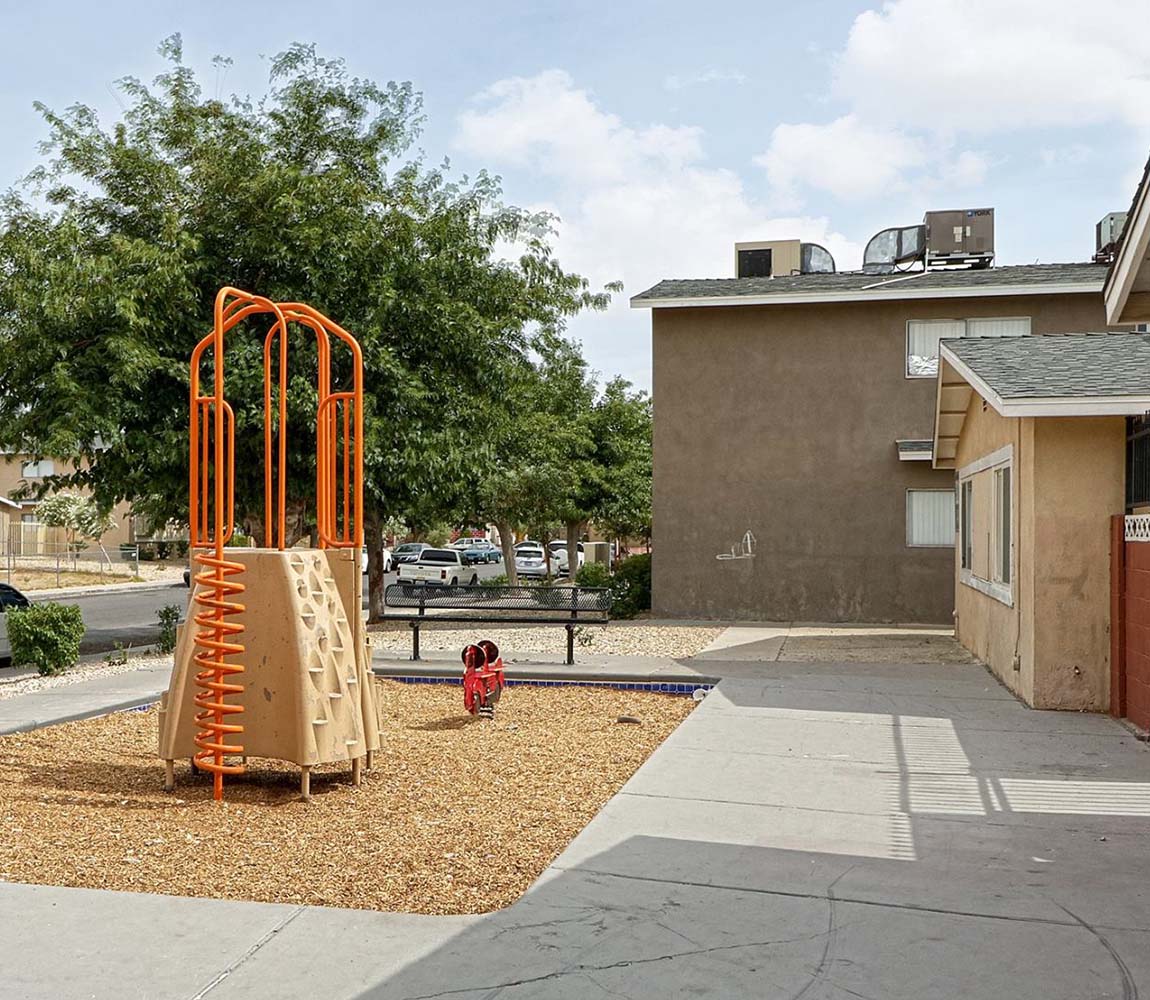 Newly remodeled units that you will love
Our typical units all feature:
2 Bedrooms + 1 or 2 Baths
Full size refrigerator
Full size stove
Private laundry rooms in every apartment building
On-site maintenance
Family-managed property
Directly on RTC bus line
Roommate-friendly floor plan
Gated complex, with private key
2 Bedroom 2 Bath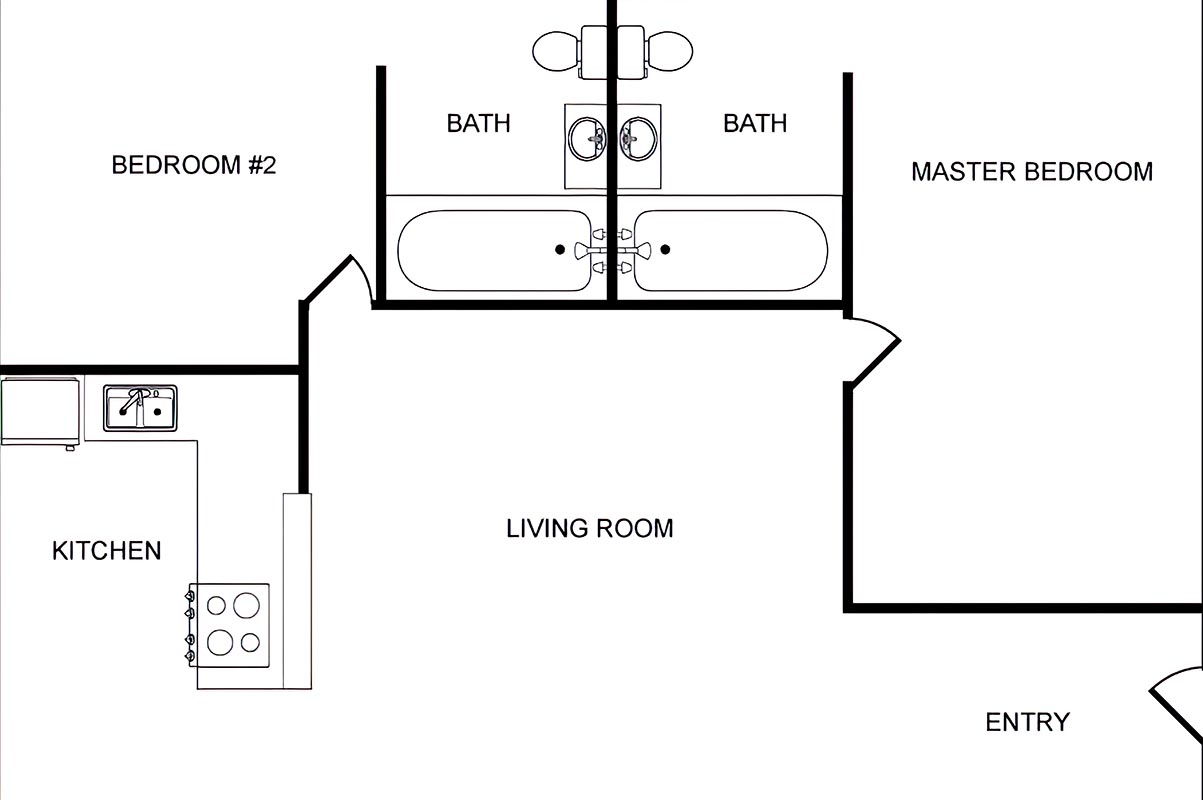 2 Bedroom 1 Bath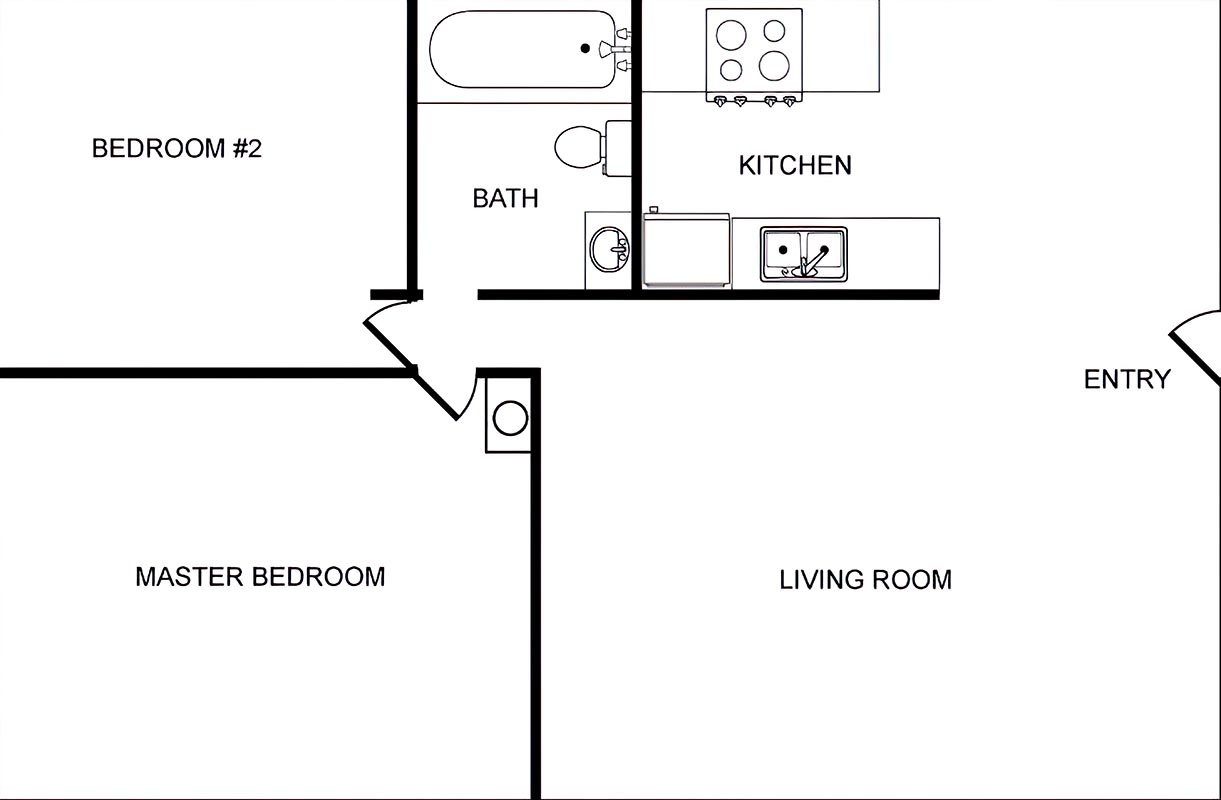 Wood Floor Units
Our units with wood floorings are both aesthetically pleasing and functional! Wood floorings are easy to take care of and comfortable to walk on!
Tile Units
Our tile units are great for everyone. The simple design makes it comfortable and efficient for both families with children and individuals alike!
Carpet Units
Our carpeted units are perfect for the individuals and families that love a cushioned feel! Our carpets are newly changed to reduce dust and help decrease sensitivities for those with allergies!
Laundry Room
Every building has there own shared Laundry Room.
Our Process
You can start your application online, or visit us in person.
03
Sign Lease
Once you agree to the terms of the lease, the lease can be sign electronically.
You can find us here…
Located several minutes east of Las Vegas Blvd off of East Twain Ave, on Hazelwood Street.